GOOGLE RESOURCES
The District is encouraging 3 sessions per day (Each session is based on the student's grade level. K-2= 10 minutes per session; Grades 3-6= 25 minutes per session; Grades 7-8= 35 minutes per session; Grades 9-12= 40 minutes per session).
The following website section is for student using Google accounts in the district. Google applications are available by clicking the APPS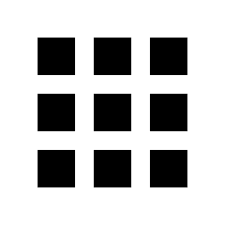 icon while logged into your Google account or Gmail. Click on any of the following icons for direct links to Google Applications part of the Education Suite.
---
Google has teamed up with over 500 museums and galleries around the world to bring everyone virtual tours and online exhibits. So while your students are at home, they can still take a virtual field trip to some of the most famous museums across the world.