Kindergarten Registration Update
Kindergarten registration for 2021-2022 school year will be an online format again starting March 17, 2021. Click the Registration Department Link above to start the process.
Please check back on the website for updated information to follow. There are updated forms that need to be submitted by grade level/building along with the online form.
---
Virtual Learning Update
Dear Parents and Guardians,
Please be advised that the Wyoming Area School District will remain on its current Virtual Learning Platform until further notice.
During a weather cancellation of school, Remote Learning for students means teachers will post all of their lessons for the day for students. Live instruction will not occur during a weather cancellation. Students will work at their own pace and complete their assignments in accordance with the teachers' instructions. Teachers and Classroom Aides will be accessible by email. This procedure will now count towards a school day at the Department of Education.
---
WASD ATHLETICS UPDATE
The Wyoming Area School District and the Wyoming Area Athletic Department would like everyone to please see the order below from the Pennsylvania Department of Health. The Order of the Secretary of the Pennsylvania Department of Health for Mitigation And Enforcement: Section 9: Requirements for Events and Gatherings.
WASD ATHLETICS REQUIREMENTS FOR EVENTS AND GATHERINGS
WASD ATHLETICS YOUTUBE CHANNEL
---
Click to view District Calendars, Bus Schedules, Board Policies, Handbooks,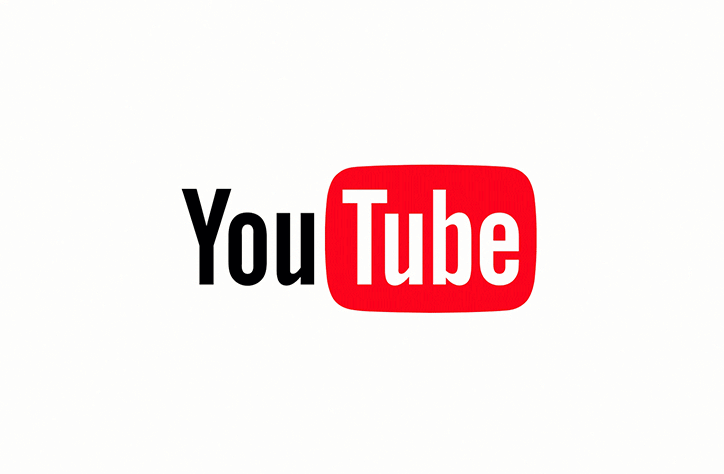 Channels, etc.
---
Google Classroom Update
Chromebook Basic Instructional Guide
Chrome OS Update Tutorial Video
Secondary Attendance Update 9-28-2020
If you have any account issues or concerns, please email techsupport@wyomingarea.org. The IT Department is working daily with Registration and each building to ensure that all newly enrolled students have Google accounts created. Information on login pattern and Google Classroom tutorials are available on the STUDENTS link from the district website or direct as follows...
ONLINE REGISTRATION OPEN!!!
Please click the REGISTRATION DEPARTMENT link for information and instructions on how to register your student for the 2020-2021 school year.
Children must be five years old by August 31, 2020 to enter kindergarten, inclusive and without exception.
For safety reasons, the district is not accepting registrations in person.
---
DUAL ENROLLMENT INFORMATION
D

ear WA high school families,
The

following

information pertains to our 2021-2022 Dual Enrollment Program with Lackawanna College and the 3 college credit offerings of:

(ENG 105) College Writing and (PSY 105) Intro to Psychology Dual Enrollment
School Safety
Wyoming Area School District strives to maintain strong safety and security measures for all students and staff. Many measures have been in place and will continue to be evaluated. Any parent, student, or community member who wishes to meet and discuss their concerns with the Superintendent may contact Mrs. Janet Serino at 570-655-3733 ext. 2426.