PARENTS...For general tech support or requests, email - techsupport@wyomingarea.org
---
CLICK THE WASD YOUTUBE CHANNEL FOR GREETINGS FROM THE FACULTY AT WASD. CHECK BACK FOR UPDATES!!!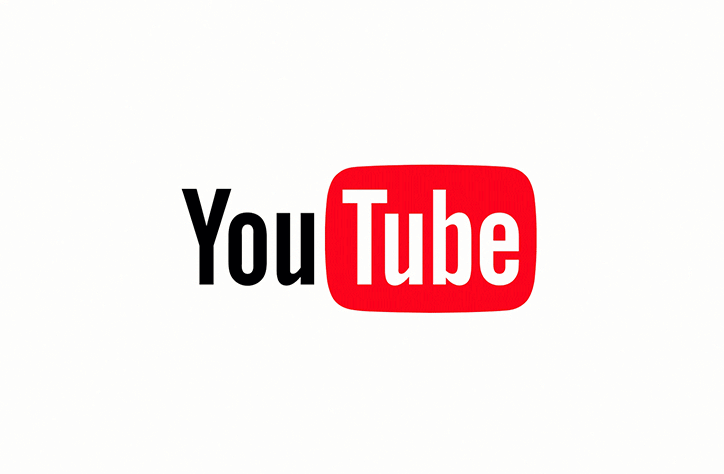 WYOMING AREA YOUTUBE CHANNEL
(Subscribe to the WASD YouTube Channel for live stream and other district events)
---
FOOD SERVICES UPDATE
*NEW* COVID 19 Bagged Lunch Program for Wyoming Area School District
We will be offering the bagged lunch program Monday, Wednesday and Fridays beginning Monday, 4/6/2020 at the Secondary Center Cafeteria doors side entrance.
The following days we will be CLOSED due to the Spring Holiday.
Friday, 4/10 and Monday, 4/13. We will reopen on Wednesday, 4/15/2020.
All students are eligible, but we are asking families to provide the names and grade of students when picking up lunches.
---
Reach Out PA - Your Mental Health Matters
Governor Wolf seeking input on the state of Mental Health in PA. You can click on the link below to provide feedback to what we are experiencing as a School Community with limited to No funding. Feel free to add in your comments that grants are not cutting it with the Mental Health crisis - PA needs to provide direct funding to schools and not only through grants - because many suburban school districts as us in WA; do not get selected because of not meeting the criteria as an inner-city or rural school district.
---
Every Student Succeeds Act
Under the federal Every Student Succeeds Act, states are required to designate schools for support and improvement based on both school wide (Comprehensive Support and Improvement) and student group (Additional Targeted Support and Improvement) performance on a range of academic and student success measures. Wyoming Area Secondary Center is one of approximately 200 schools statewide designated for Additional Targeted Support and Improvement status. This designation is based on student data suggesting the need to prioritize additional supports for our Students with Disabilities group in the following areas: academic proficiency on state assessments, academic growth, and attendance rate. This designation will provide opportunities for our school district to partner with stakeholders to identify and focus on the continuous improvement of instruction for all our students K-12. Click to read the district A-TSI PARENT LETTER for additional information.
---
School Safety
Wyoming Area School District strives to maintain strong safety and security measures for all students and staff. Many measures have been in place and will continue to be evaluated. Any parent, student, or community member who wishes to meet and discuss their concerns with the Superintendent may contact Mrs. Janet Serino at 570-655-3733 ext. 2426.