WASD COVID-19 INFORMATION
Governor Wolf and Health Secretary Issue 'Stay at Home' Orders to 7 Counties to Mitigate Spread of COVID-19
Governor Tom Wolf and Secretary of Health Dr. Rachel Levine today issued "Stay at Home" orders to Allegheny, Bucks, Chester, Delaware, Monroe, Montgomery, and Philadelphia counties, as the state seeks relief to save lives and stop the spread of COVID-19.
This order takes effect at 8:00 PM on Monday, March 23, 2020, and will continue until April 6, 2020. All schools statewide will also remain closed through at least April 6, 2020.
---
Governor Wolf Announces Closure of Non-Life Sustaining Businesses in PA
Governor Tom Wolf ordered all non-life sustaining businesses in Pennsylvania to close their physical locations as of 8:00 P.M. March 19 to slow the spread of COVID-19. Enforcement actions against businesses that do not close physical locations will begin at 12:01 A.M. March 21.
Life-Sustaining Businesses List (3-19-20)
"To protect the health and safety of all Pennsylvanians, we need to take more aggressive mitigation actions," said Gov. Wolf. "This virus is an invisible danger that could be present everywhere. We need to?act?with the strength we use?against?any other severe threat. And, we need to act now before the illness spreads more widely."?? Failure to comply with these requirements will result in enforcement action that could include citations, fines, or license suspensions.?
---
CORONAVIRUS INFORMATION AND PA SCHOOL CLOSURES

GUIDANCE DEPARTMENT COVID-19 INFORMATION
(The WASD Guidance staff have prepared a website page dedicated to COVID-19 resources and mental health)
At DiscoverNEPA, our mission is to encourage Northeastern Pennsylvania's best and brightest to stay in the region, to promote local quality of life assets and communities, to recruit talented individuals to the region, and to assist local nonprofits by cultivating awareness and volunteerism; branding the region as one of the nation's best places to live.
---
Pennsylvania Governor Tom Wolf has ordered all PA schools to close for two weeks starting Monday, 3-16-2020 in an effort to contain coronavirus. The district will continue to keep everyone informed as it becomes available. Click the link to view Governor Wolf Announces Closure of Pennsylvania Schools.
Please read the COVID-19 LETTER TO PARENTS from Superintendent Serino. The district will continue to update faculty, staff, and students as information becomes available.
The PA Department of Health has issued the Coronavirus for Education website which is designed for K-12 schools and dedicated to prevention and detection. With the recent coronavirus outbreak, the CDC has prepared an informational website including definitions, symptoms, & prevention. Click the Coronavirus Disease 2019 (COVID-19) link for additional information and check back periodically for updates as they are available.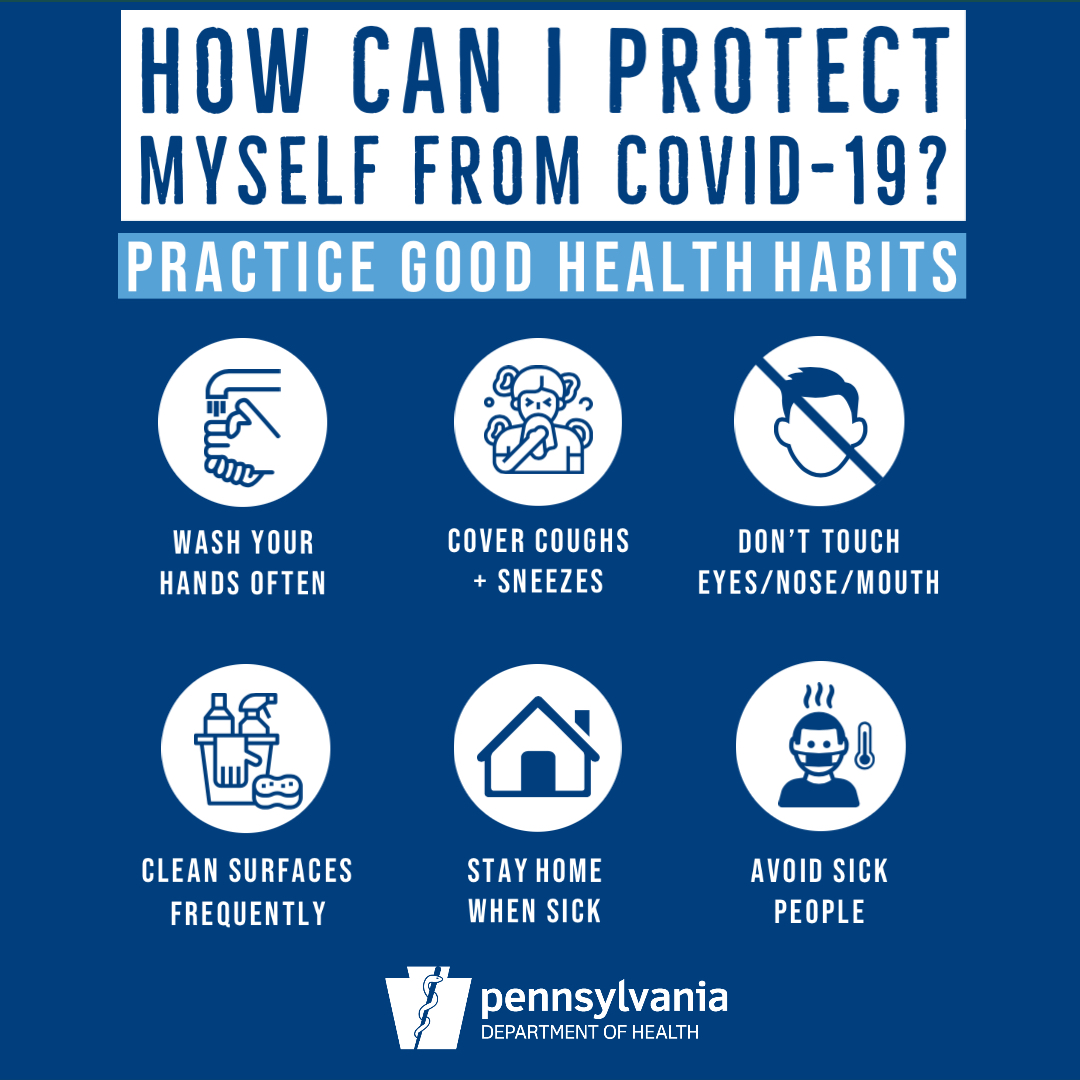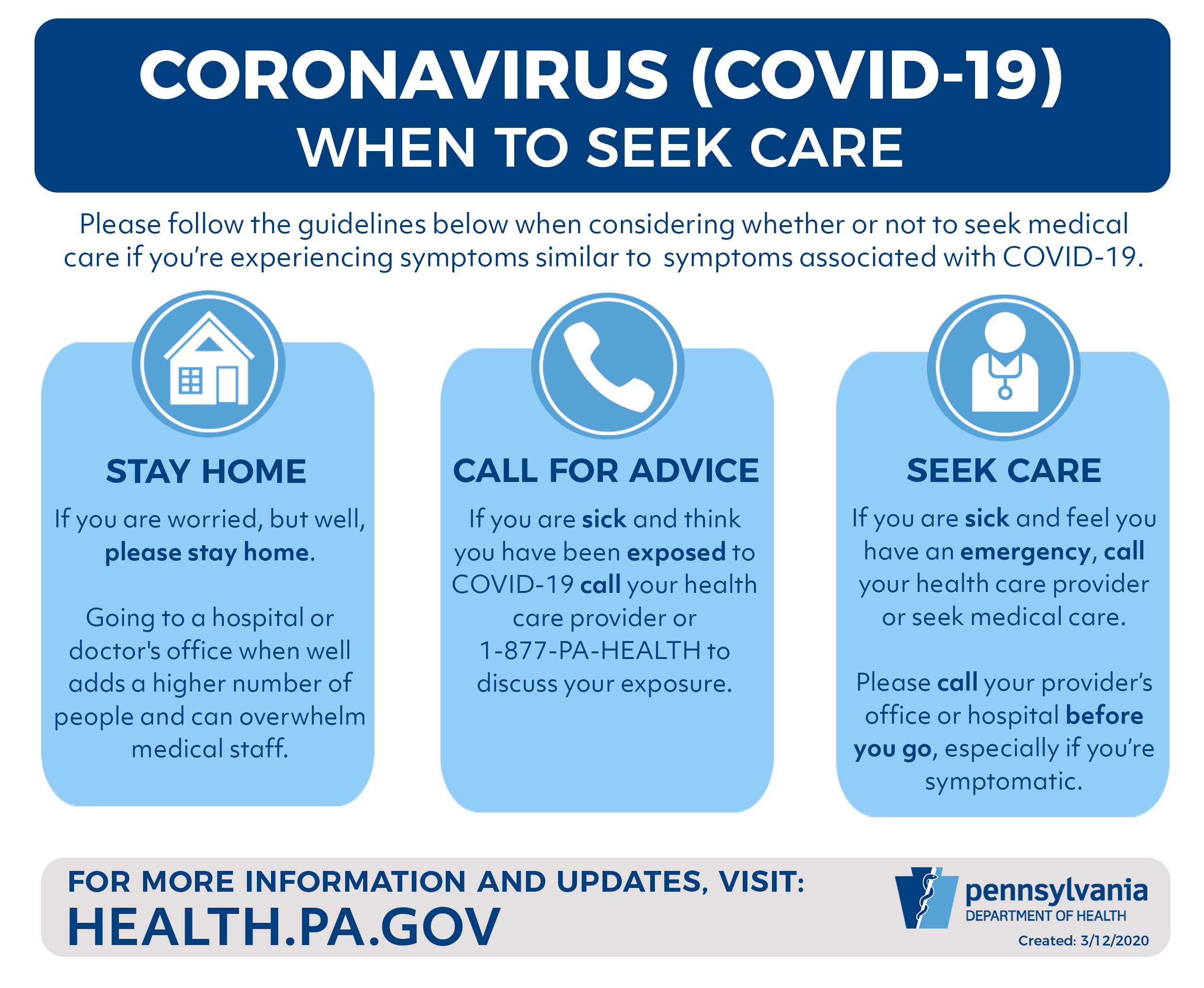 ---
EDUCATIONAL UPDATES / CYBER SCHOOL UPDATES
Governor Tom Wolf announced that all K-12 Pennsylvania schools will be closed Monday, March 16, 2020 through Friday, March 27, 2020, and that no new instruction should occur during this time. As a result, Wyoming Area SD is closed from Monday, March 16, 2020 through Friday, March 27, 2020, which means Wyoming Area Cyber will be impacted as follows:
· Homeroom will be not be held.
· Students will not be required to complete any coursework, and work will not be graded during this time.
Please continue to check www.wyomingarea.org as we will be posting pertinent updates as they are made available by the state. In the meantime, please don't hesitate to contact the following individuals with any specific questions you may have:
Mr. Dexter Aley (mraley@VLNStudents.com)
Mr. Micheal Migliori (mmigliori@wyomingarea.org)