Occupational Therapist - Act 93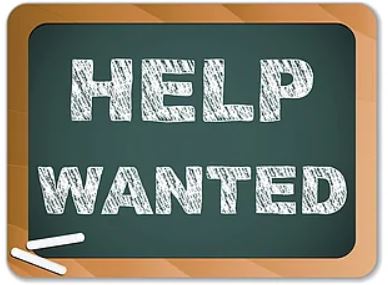 ---
Wyoming Area School District is accepting applications for the following Act 93 position for the 2023-2024 school year:
(Must hold a valid Pa. O.T. Cert. and credentials to Bill Access. Must also have an understanding of sensory needs in children.)
Submit a letter of interest, PA. Standard Application (on W.A. website), resume, transcripts, copy of certification/license, 3 reference letters (dated within 24 months), Act 151, Act 34, Act 114, Act 24, Act 168 clearance forms to Dr. Jon Pollard, Superintendent, Wyoming Area School District, 252 Memorial Street, Exeter, PA., 18643 or email: superintendent@wyomingarea.org.
Deadline for applications is Monday, June 5, 2023, 12:00 noon.