Cell Phone and Backpack Survey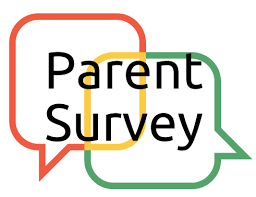 ---
The Wyoming Area School district strives to provide the best education for our students while making sure they feel safe in our schools. With this in mind, the district is considering revisions in the cell phone procedures for the 2023-2024 school year, along with having students in grades four through twelve wear clear backpacks to school.
These initiatives seek to provide a safer environment for students and the ability to focus on academics. It is imperative to collect data from the parents and guardians in the community before important decisions are made which will impact our students.
Please click to take the Cell Phone and Clear Backpack Survey
We appreciate everyone's feedback on these matters and look forward to analyzing the results.