Director of Curriculum and Instruction / Assistant Elementary Principal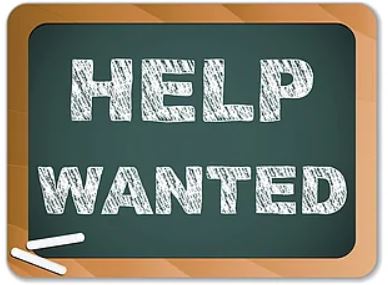 ---
Director of Curriculum and Instruction/Assistant Elementary Principal
Twelve month, full time position. Must exhibit strong leadership, team building, communication, and management skills.

Responsibilities
Development, planning and coordination of secondary and elementary curriculum

Coordinator of Cyber School Programs
Comprehensive planning and other PDE action plans and reports

Professional development planning

Management of District Data Warehouse

Analysis of student performance data

Coordination of planning for Title I Grant and other federal programs/grants

Evaluation of staff

Budgetary preparation
Salary range is $98,000 to $100,000, depending on experience and qualifications.
Pennsylvania Principal Certification required. Minimum five years experience as educational leader in a public school setting.
Send letter of interest, application/resume, transcripts, certification, three professional reference letters (dated within 24 months) and Act 24, Act 151, Act 34 and Act 114 clearance forms to: Office of the Superintendent, Wyoming Area
School District, 252 Memorial Street, Exeter, PA., 18643 or email superintendent@wyomingarea.org.

Applications can also be dropped off at the Secondary Center, Monday through Friday, 8:30 a.m. to 3:00 pm. Only complete application packets will be considered.

Deadline for applications is Wednesday, March 22, 2023 at 12:00 noon.