Welcome to the PARENTS information page. See Related Documents / Additional Pages to the right.
Parent Conferences - Marking Period 2
Click to view District Calendar, Board Policies, Handbooks, etc.
---
See the sections below for CSIU Student Information System parent portal login or account setup, important district links, Bollinger Student Insurance, and Title 1 Information.
For assistance on student accounts, password resets, or general tech assistance, email techsupport@wyomingarea.org and someone will get back to you as soon as possible. Tech Support will be available M-F 8AM to 3PM during business hours.
---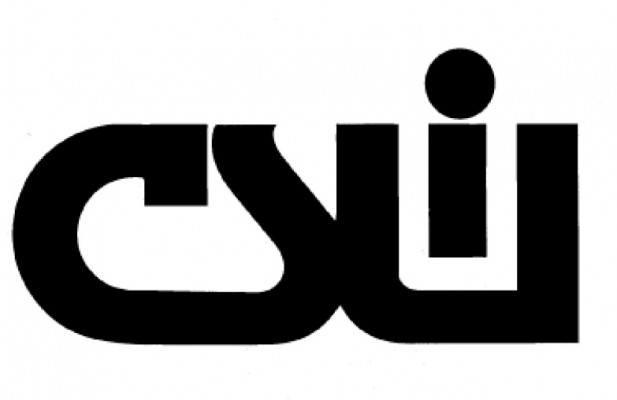 eSchoolData / CSIU Student Information System
NEW USERS ONLY...
Click the CSIU PARENT PORTAL SETUP GUIDE (NEW)
After reviewing the guide, click the CSIU PARENT PORTAL LOGIN link below.
Click the following link to access your parent portal or create a new account...
---
---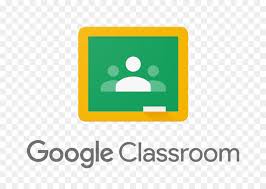 PARENTS GUIDE TO GOOGLE CLASSROOM
---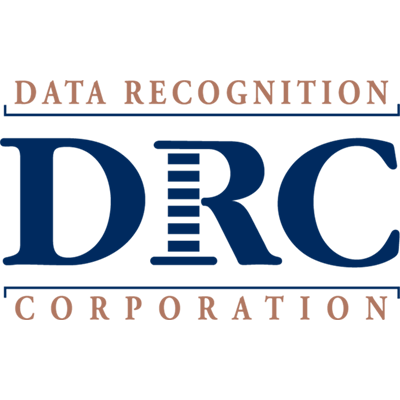 DRC/CDT TESTING INFORMATION
Students in grades 3-12 will be using the DRC Insight Testing application installed on all district issued Chromebooks. This application only works with the school district. For students that need to remote test CDTs at home, please click the following guide for instructions and the custom web link to access the assessments. Teachers will build the assessments and assign test tickets to students. Any questions, please email techsupport@wyomingarea.org or contact your instructor who assigned the CDT assessment.
CDT Remote Testing Guide for Parents
Students will access DRC's online test engine from the following public URL/link:
https://wbte.drcedirect.com/PA/#portal/pa/550189/exam/1?index=1&adminId=550189
The URL must be copied/pasted or entered exactly as it appears in a Google Chrome internet browser. The link will not work if it is bookmarked within the browser to use for continued testing of the CDTs.
---
TITLE I INFORMATION
Click on the icon(s) below to open and preview the monthly newsletters as subscribed by the Wyoming Area School District Title 1 Reading Department.
Building Readers Monthly Newsletters...
Elementary Reading Readiness
---
BOLLINGER STUDENT INSURANCE INFORMATION
The Wyoming Area School District has partnered with Bollinger Specialty Group to provide a way to purchase voluntary student insurance for parents.
Click the The Bollinger Specialty Group website for details...

Parents can view products and purchase coverage through the following link...
WASD Bollinger Insurance Products
Bollinger Insurance Flyer 2021
For assistance, click the Bollinger Parents Contact Us Form
---
Every Student Succeeds Act
Under the federal Every Student Succeeds Act, states are required to designate schools for support and improvement based on both school wide (Comprehensive Support and Improvement) and student group (Additional Targeted Support and Improvement) performance on a range of academic and student success measures. Wyoming Area Secondary Center is one of approximately 200 schools statewide designated for Additional Targeted Support and Improvement status. This designation is based on student data suggesting the need to prioritize additional supports for our Students with Disabilities group in the following areas: academic proficiency on state assessments, academic growth, and attendance rate. This designation will provide opportunities for our school district to partner with stakeholders to identify and focus on the continuous improvement of instruction for all our students K-12.
Click to read the district A-TSI PARENT LETTER for additional information.
---